RACES
Online registrations
Mountain bike fanatics, are you looking for news challenges?
Mont Rigaud has its races dates out for the summer season!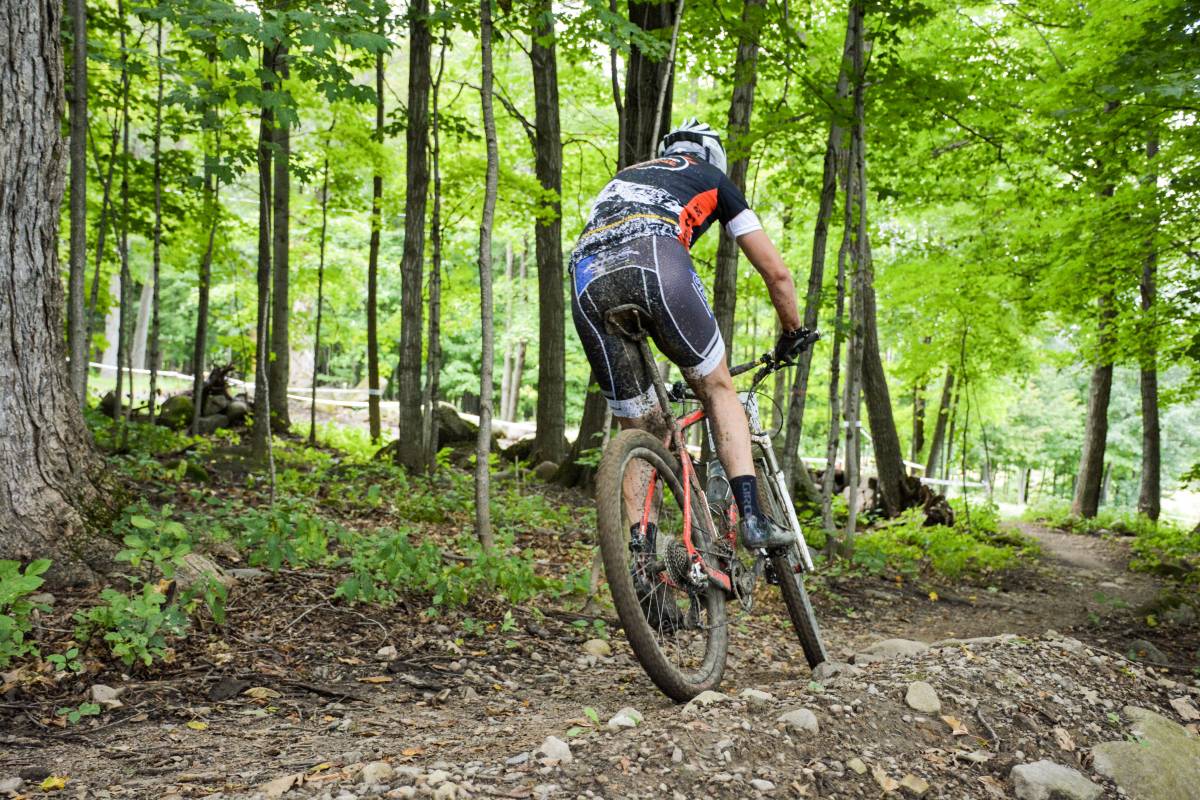 Race # 1
Défi XC Mont Rigaud and Finale régionale des jeux du Québec
Date: SUNDAY, MAY 13, 2018
---
Race # 2
Enduro Mont Rigaud
Date: SUNDAY, JUNE 10, 2018 | Practice: Saturday, June 9, 2018
---
Race # 3
Enduro Mont Rigaud
Date: SUNDAY, SEPTEMBER 16, 2018 | Practice: Septembre 15, 2018
---
Registrations take place between 8:30am and 9:30am and the first departure is at 10am for each race.
Races are open, for Women and Men, to the following categories: Vélotrotteur (2-5 years old), Bibitte & Coccinelle (5-8 years old), Atome (9-10 years old), Pee Wee (11-12 years old), Minime (13-14 years old), Cadet (15-16 years old), Junior (17-18 years old), Senior (19-29 years old), Maître (30 and + years old).
Registration Fees - 2018 Season
Plate*
Race fees**
Access fees***
$8
$8 to $15 (depending on age)

Day ticket = $10 to $12 (depending on age)

or

Season pass = from $54
* Each participant must obtain a plate (with a number) that is valid for the three (3) races.
** Race fees range depending on age (see Registration form).
*** The purchase of a daily access ticket or season pass is required.
A Fédération Québécoise des Sports Cyclistes (FQSC) license is mandatroy to participate in the races. You can buy an event license at the registration on each race day or visit this link to purchase an annual license.