100% THRILLING!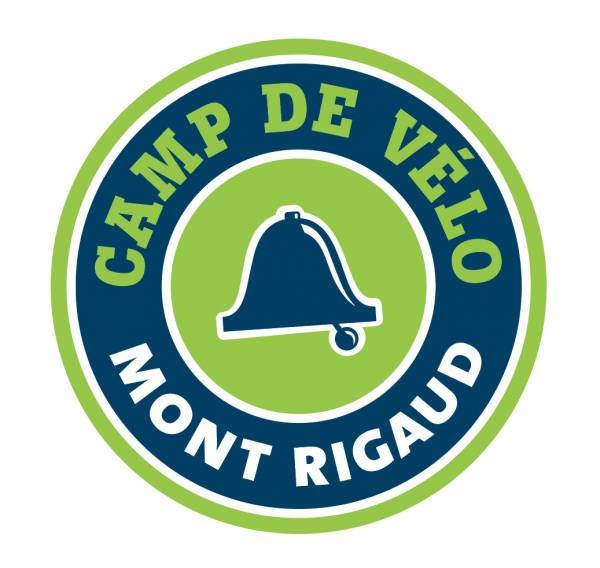 The Mont Rigaud Mountain Bike Camp allows active children aged between 6 and 13 years old, from all levels, to perform in mountain biking. The art of riding is broken down into 55 skills and 4 levels taught in a graduated fashion, where each new skill builds on a previous skill.
In addition to learning the mountain code of conduct, they will develop mountain bike skills such as maintaining balance, braking and many other technical skills using facilities such as wooden bridges, obstacle course and mountain bike trails.
The training is given by certified instructors from the « Sprockids » program.
Throughout the Mountain Bike Camp the concept of FUN is never forgotten. This is not a program of success or failure. The participants enjoy a feeling of success on all levels.
NEW MOUNTAIN BIKE PROGRAM!
Mountain Bike Camp Schedule
The Mountain Bike Camp will run from Monday to Friday from 8:00 am to 4:00 pm. Registration is available by week.
Choice of weeks
July 2 to 6, 2018* >>> FULL
July 9 to 13, 2018* >>> FULL
August 13 to 17, 2018*
August 20 to 24, 2018*
* A minimum of five (5) participants is required. Participants are evaluated and divided into groups according to their skills level.
Age: 6 to 13 years old
To qualify, the child must be 6 years old as of September 30, 2018.
COST: $239
OPTIONAL: Bike rental $25 | Bike storage $10
Limited places!
Registration: March 1st, 2018 to June 1st, 2018
You must download the three (3) forms required for registration, complete and send them by email, fax, mail or in person (Monday to Friday from 9am to 4pm) before the registration deadline.
« Online » registration is not possible for the bike camp.
---